Find Out How Much Your "WESTON VILLAGE" Home is Worth!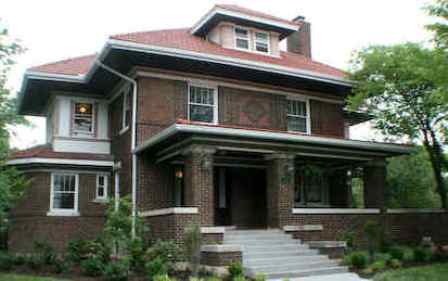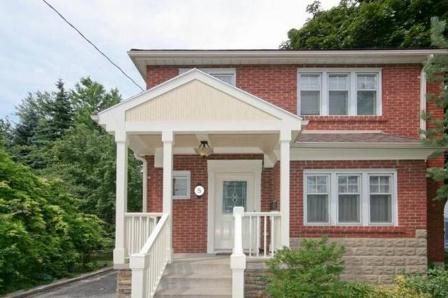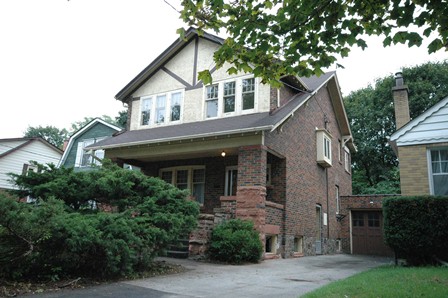 If you are going to sell your home in the next 6-12 months, what you do right now to prepare for the sale could make a difference of thousands of dollars!
Now you can get a FREE evaluation of your home's value and tips on how to prepare your home for sale.
If you're curious about what your Weston Village Home may be worth, here's an easy way to find out what houses like yours are selling for in today's market.

Plus: Get a FREE Report with up-to-the-minute statistics based on similar houses for sale and sold in your area of Weston Village over the last three months in all price ranges.

To get your FREE Report on Weston Village Home Prices, just fill out the form below and we'll send it to you right away!